We Offer Services That Work
PERFECT SOLUTIONS FOR YOU
Business logos are unlike any other kind of logo, they have to be creative, appealing and specific to the business. While a great logo may not immediately translate into huge sales, it has a potential of distinguishing your brand and tilting the competition to your favor. Your logo speaks huge volumes of quality to your business and goes a long way to make your business a brand.
Graphics are everywhere, both online and offline. With the widespread use of the internet, graphic design becomes more pertinent. Graphics are obviously the life-blood of the web. A well designed website can be attributed to many reasons but mostly to its graphic design.
Businesses leverage several tools to advertise their brands but a brochure is one of the most important of these tools. A brochure is a portable tool for brand advertisement that can be given out to interested customers, handed out during trade shows and left in local shops.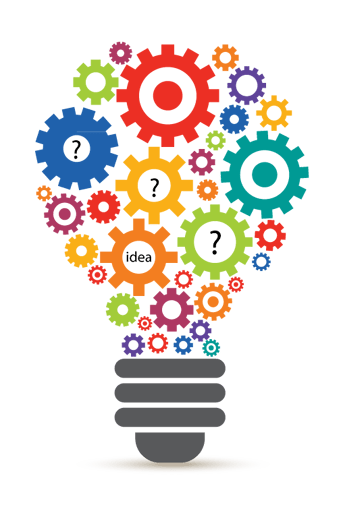 Make no mistakes, your corporate identity and your business logo are not the same but they are Siamese twins. Beyond building an outstanding business logo, you need to create a corporate identity that will set your business apart in your industry. Corporate identity design has always been important but it is more important now than ever before due to the teeming competition in the business world today.
With several website design companies out there in Cambodia, you want to opt for the best of all services. The last thing you want for your business is a shabby website design. This explains why professional website designs are priceless.
E-commerce is everywhere. It has permeated to the nook and crannies of virtually every modern society and even traditional ones. Most business in Cambodia leverage e-commerce platforms to sell their products to buyers within and outside Cambodia.